MORE ABOUT FUR ANGELS
Fur Angels Animal Sanctuary is an all volunteer foster based network out of Illinois and Indiana. The core group of volunteers live in the Chicago Suburbs and surrounding areas. Our rescue is unique because we foster many animals deemed "unadoptable." We rescue dogs, cats, birds, bunnies, reptiles, turtles, hedgehogs, guinea pigs, rodents, fish and more! The best part… YOU CAN HELP! Add our Official Google Event Calendar to your phone and Join our Facebook Open Group to find out how!
Be A Super Hero.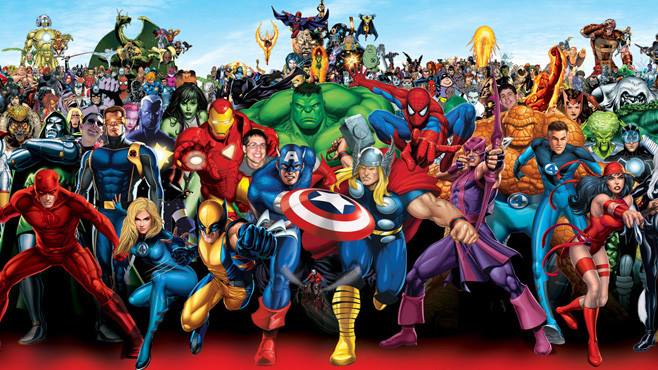 Our Next Big Event…
May 20 1pm- 6pm
Food, Drinks, Raffles and FUN. $20.00 per adult, Kids FREE.
This year we will be having a Giant 20-foot Dartboard and will play Superhero Trivia.
Proceeds will be donated to Mike Barry & Family, Bright Pink Foundation, and Fur Angels Animal Sanctuary. RSVP on FB Event HERE
 Our full event calendar is on the Events Page.